SOURCES is a project dedicated to sharing comprehensive stories from the coffee, tea, and cacao producing world. Discover the positive and negative events shaping these industries.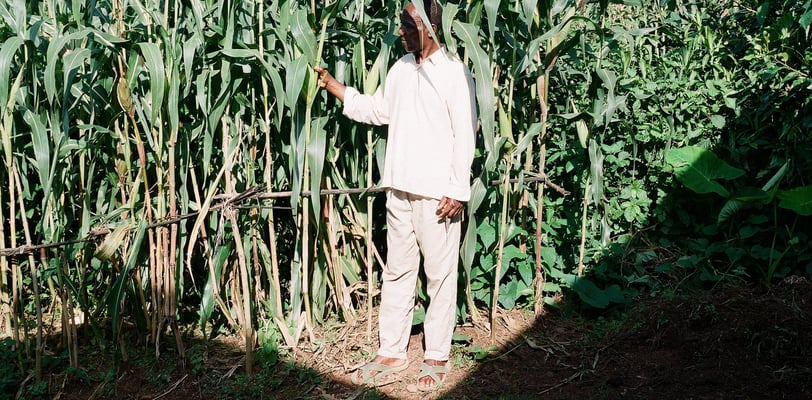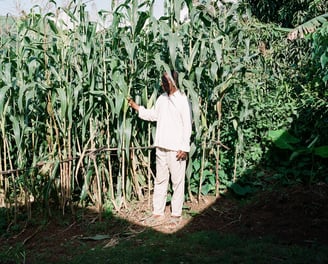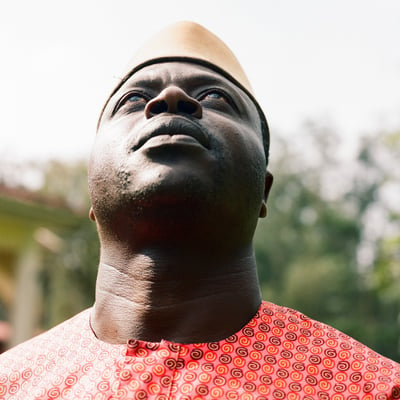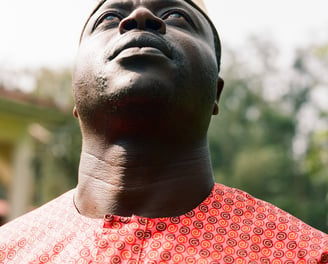 Explore our portfolio of films and magazines that highlight the stories behind coffee, tea, and cacao production. Learn about the people, places, and issues impacting these industries.
Discover our featured projects that delve deep into the world of coffee, tea, and cacao. From documentaries to articles, each piece brings unique perspectives and insights.